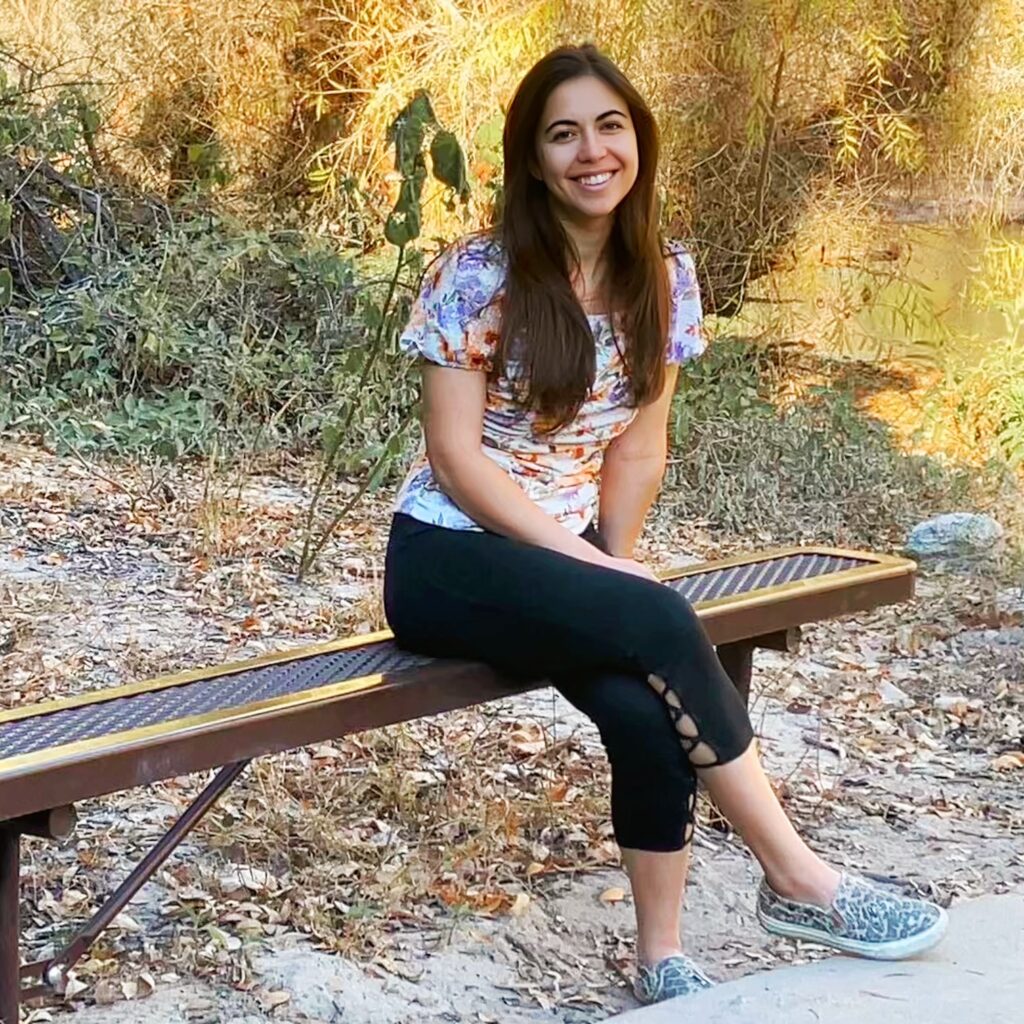 Reena Debray is a PhD candidate in the Department of Integrative Biology at UC Berkeley advised by Dr. Britt Koskella.
What microbiome-related work do you do?
I study ecological and evolutionary processes that shape microbial communities. I'm interested in what we can translate from other systems (plants, animals) as well as how microbes are unique – both in their basic biology and the limits of the tools we have to observe them. I am primarily based in the lab, where I use the tomato phyllosphere microbiome as a model system, but I have also tackled these questions with theoretical, computational, and field approaches. After I finish my PhD, I will start my postdoc at the Max Planck Institute in Leipzig, Germany. I will be tracking gut microbiome stability and evolution in a wild population of baboons in Amboseli, Kenya.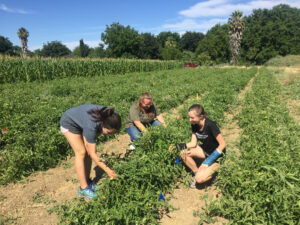 What have you gained from the initiative so far?
I have always appreciated the initiative as a way to meet researchers around Berkeley that I might never have known otherwise. I have really come to appreciate the interdisciplinary nature of microbiomes sciences as a result. In particular, I have learned a ton from our colleagues at Lawrence Berkeley Lab – an organization that otherwise would have been a complete mystery to me, even though it is so close by. Finally, as the former GSR for the initiative's administration, I gained experience with event hosting, grant reporting, and brand identity development – skills that I expect to rely on long after my time here.
Learn more about Reena at her website here.