JBIMS fosters collaboration and synergy across UC Berkeley and Berkeley Lab, combining strengths in Theory, Technology, Model Systems and Data Science to promote microbiome-based solutions for the health of our community, our ecosystems and our planet.
Integrative Microbiome Science for Discovery, Prediction and Translation:
Microbiome Theory
Coordinating across disciplines to advance and evaluate theories from ecology, evolution, biophysics and thermodynamics to understand and predict microbiome structure and function.
Technology for Microbiomes
Developing and integrating diverse technologies to observe and manipulate microbiomes and their interactions with their environments or hosts.
Data Science for Microbiomes
Building a community of microbiome researchers that promote data science best practices for reproducible and reusable datasets, and develop innovative science to uncover causal mechanisms in microbiomes.
Microbiome Model Systems
Developing and promoting the use of reproducible model systems for the study of microbiomes across scales of complexity.
News & Events


We are excited to announce our upcoming event on Microbiomes in a Changing Planet. This will be a full-day workshop (~9am – 6pm) on November 3 at the International House. Presentations will feature faculty and early career researchers from UCB, LBNL, and other Northern California UC campuses; including a keynote from Dr. Asmeret Asefaw Berhe, Director of the DOE's Office of Science and Professor of Soil Biogeochemistry at UC Merced.
The day will be divided into three main themes:
Microbiome response and feedbacks to global change
Predicting ecosystem and human health impacts
Translating basic science for microbiome-based solutions
This will be the largest JBIMS event yet! We anticipate spots filling quickly. Reserve your spot here!
We hope to see you there.
Interested in a paid post-baccalaureate research training opportunity? Applications are open until May 1, 2023 for the Bay Area RaMP 2023-24 cohort.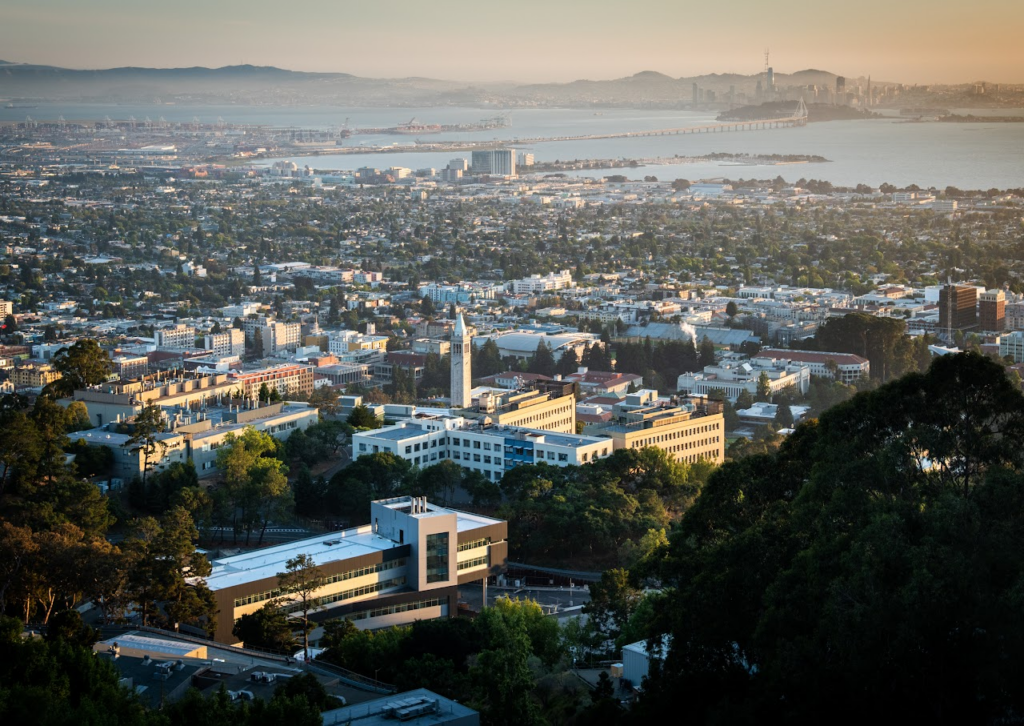 Community Spotlights